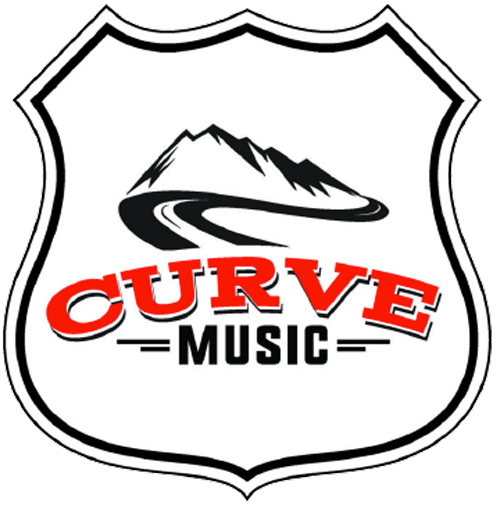 About Curve Music
Curve Music is 21 years old, which is a momentous occasion for  Curve Music and its founder Brian Hetherman
Hetherman started his music days at MCA/Universal in the  90's, where he worked with acts such as The Tragically Hip, Guns N Roses, Aerosmith, Peter Gabriel and Alanis Morissette.
Curve Music was born after Hetherman started Cerberus Artist Management and realized that an independent label was a necessity for an Artist Manager hoping to promote new acts, and of course established acts that were tired of the old system.
Over its 21 years Curve Music has nurtured and developed the careers of  The Dead South, Holly McNarland, Pretty Archie, Suzie McNeil, Peter Katz, Wide Mouth Mason, Lindsay Broughton and the Dunes to name a few, but it was THE BAND (yes THE BAND) tribute album produced in conjunction with founding Band member Garth Hudson that was Curve Music's coup d'état.
Produced by Garth Hudson, and Executive produced by Hetherman the Canadian tribute to The Band brought together such Canadian icons as Neil Young, Blue Rodeo, Great Big Sea, The Sadies and many more to interpret The Band classics. After such a momentous album, and the signing of up and coming Country singer Lindsay Broughton and Bluegrass/Folk Sensation The Dead South , Curve Music became a Country and Roots music label in 2011, and has launched the Country and Roots music careers of Lindsay Broughton, The Dead South, and Jack Connolly to name a few.
Curve Music with its roster of Pretty Archie, The Hello Darlins, Western Swing Authority, Carson Janik, and Suitcase Sam is poised to bring a fresh set of ears, eyes and momentum to the Americana, Roots and Country Music scene and beyond.
The Rock and Alternative acts that were previously on Curve Music can be found at Rock label called Sonic Envy that includes such acts as Lowest of the Low, Ron Hawkins,  Mobile,  Men Without Hats, The Foreign Films,  The Dunes,  , Blue Skies AT War, Turn Off The Stars among others.