Buzz Music Coverage of Pretty Archie's New Video
We are happy to share this outstanding review of Pretty Archies new video! Read below: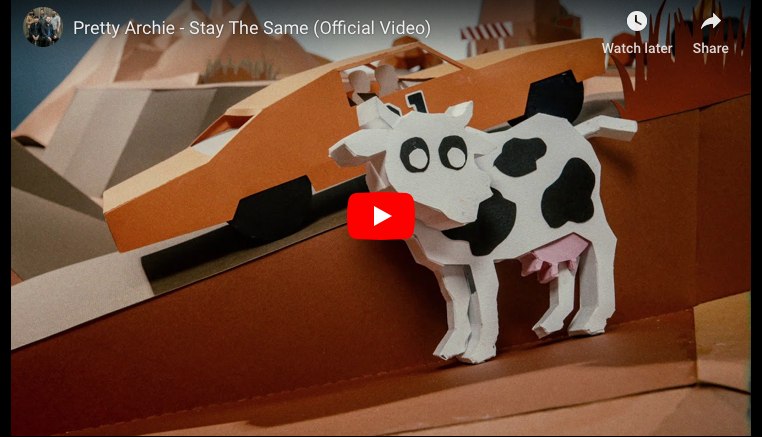 "Pretty Archie premieres their video to their time traveling single "Stay The Same". Instead of remaining monotonous and delivering a music video that conforms to the norm of your typical video, Pretty Archie gave us a visual atypical from the rest with an illustrative demonstration.
 Pretty Archie showcases the gravitating genre-bending fusion of folk, bluegrass, country, rock and vintage soul. How could you possibly resist? The visual helps emote the entire modern renaissance aesthetic of the music. I love the usage of curated characters instead of actual live humans portraying the story because it fabricates a more natural, fun and fun bubble surrounding the song. "Stay The Same" is the perfect song to listen to if you want to feel "at home" with the whole rural environmental setting. Pretty Archie always find some way to encourage listeners to take lean times in stride, suck it up, stick it out and just keep going!"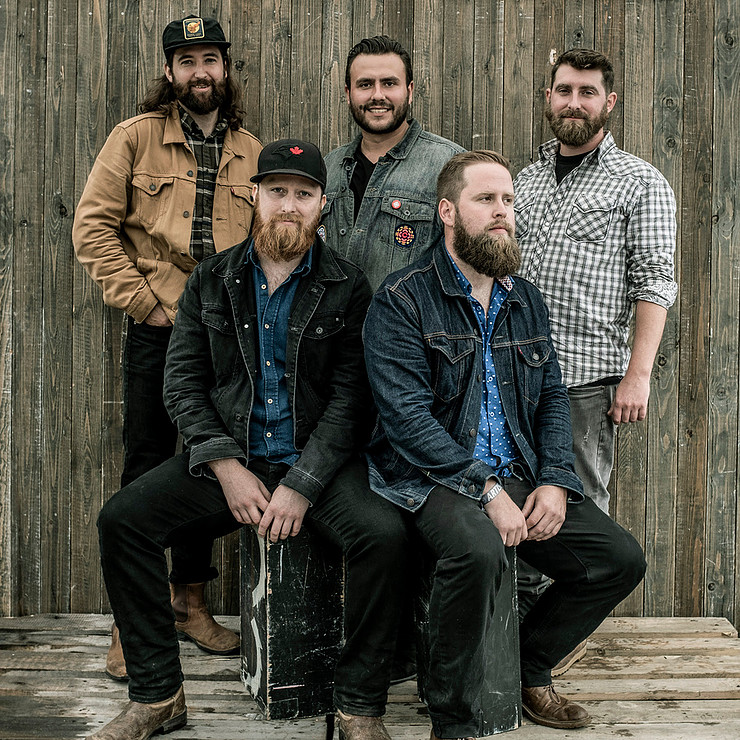 "The music video helps tell the story of the vocalist and their recounting and anecdotes lyrics. In the detailed video, you see the depiction of a highway chase with a sheriff and vehicle that consists of Pretty Archie, however, we believe the sheriff car serves as an emblematic use for time! Everything in the video seems so imaginative and metaphorical instead of straight-forward and simplistic where you're able to have the freedom to create your own annotation. I give them tons of credit due to how difficult it could be in creating illustrative videos, yet the amount of precision and meticulous effort used was satisfying to witness. After all, who doesn't love a great cartoon?!
 Pretty Archie aspires to inspire all the dream-chasers in life who've been aiming for a specific goal for a while and feels as if they should throw in the towel. That inspirational perspective enables the band to weave multiple threads of continuity, lyrically, song to song, based purely on instinct. It's appealing to all the witted individuals and caters to those who needs a good teaspoon of entertainment!"