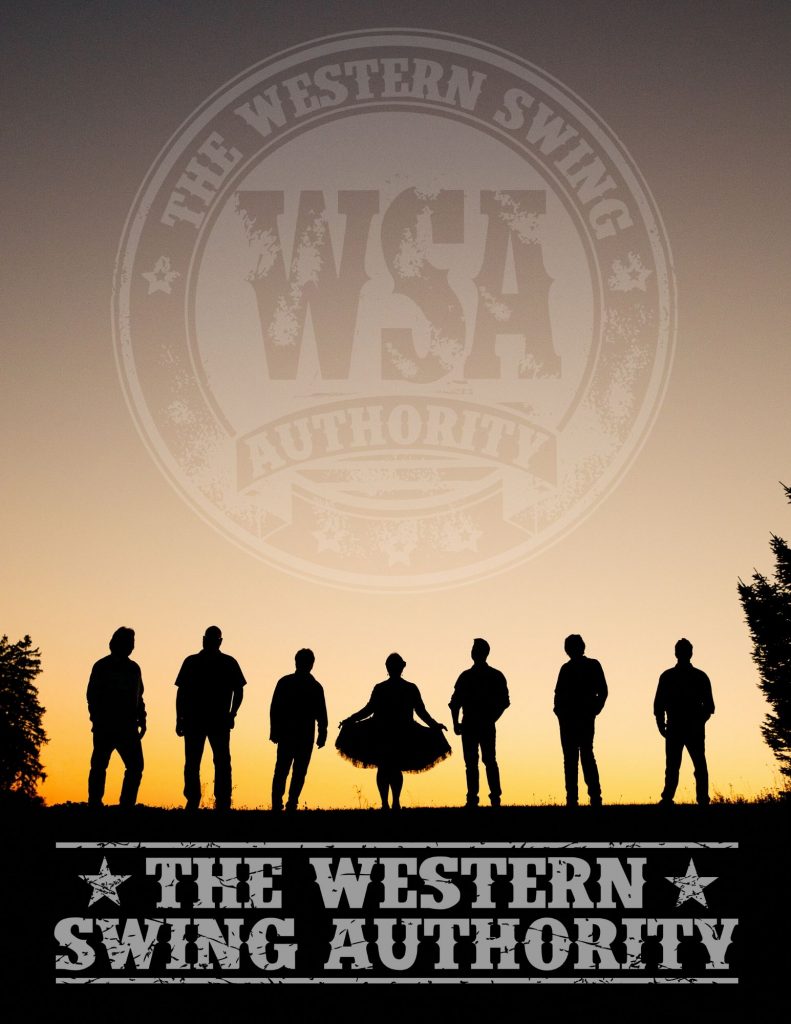 CURVE MUSIC SIGNS THE WESTERN SWING AUTHORITY
February 28, 2020
FOR IMMEDIATE RELEASE
CURVE MUSIC SIGNS THE WESTERN SWING AUTHORITY
Curve Music is both proud and excited to announce the signing of The Western Swing Authority! As part of the deal, Curve Music will re-release the band's catalogue worldwide and the band will shortly begin work on a new album. Starting February 28th, the bands catalogue, "BIG DEAL", "ALL DOLLED UP", "NOW PLAYING" and the bands Self-titled first release "THE WESTERN SWING AUTHORITY" will be available worldwide both digitally and physically through Curve Music.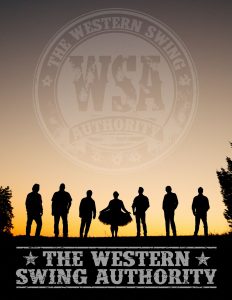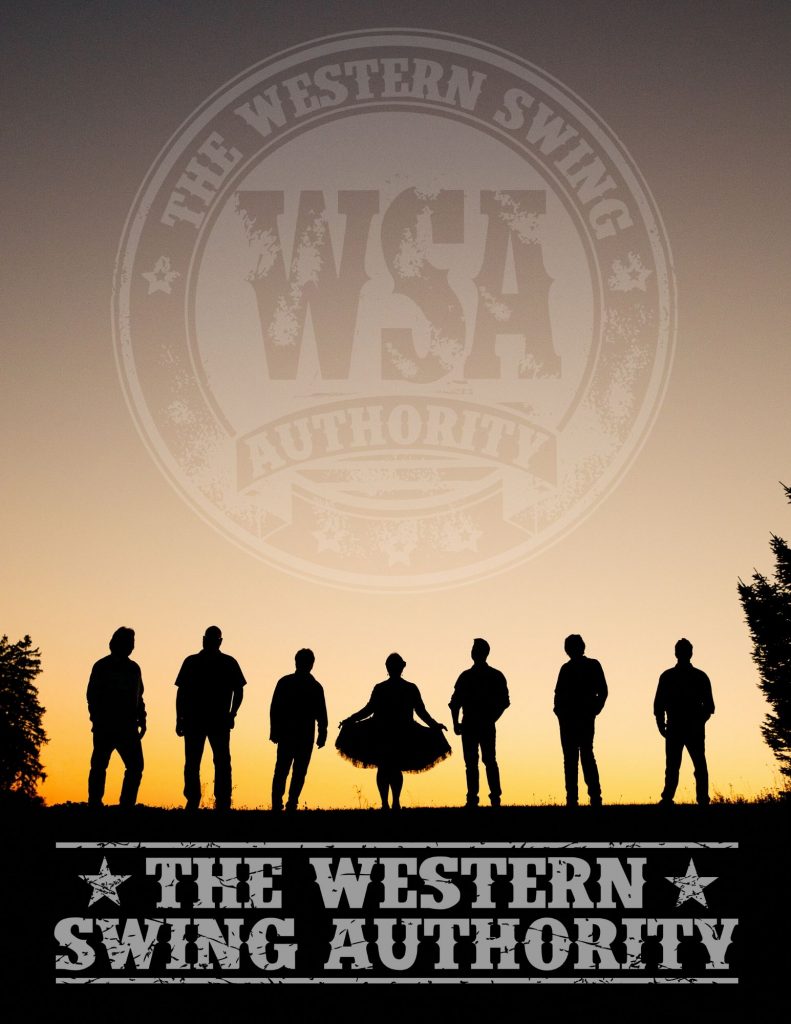 The Western Swing Authority is Canada's most recognized and awarded authentic Western Swing group. Made up of a collection of some of the country's finest touring and studio musicians, they came together to play the timeless style of music they love. Seamlessly combining stellar musicianship and vocals with traditional country and jazz standards and their own "new vintage" originals, they have created a sound that is truly their own.
"As Curve Music enters its 18th year of operation, it's extremely exciting to be able to work with WSA, who are all amazing folks and incredibly talented individuals in their own right" says Brian Hetherman, Curve Music President and owner.
WSA have been recognized with awards and nominations in both Canada and the United States and are reintroducing the Western Swing sound to an entire new generation of music lovers with every performance.
"We are thrilled about this partnership with Curve Music. It's so exciting to team up with people who believe in the kind of music we want to play and create." says Shane Guse, the band's founding member.
"We look forward to the opportunity to bring our unique brand of Western Swing to new audiences all over the world, both digitally and onstage. And Curve Music? Now that's a name I can get really get behind…" says Stacey Lee Guse, lead singer of the band.
Further media information and interviews contact:
Brian Hetherman – brian@cerberusartists.com/416.596.9024
www.thewesternswingauthority.com  Curve Music∙714 Gerrard St. E, Toronto,ON