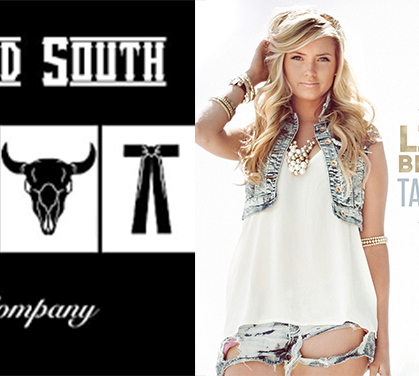 iTunes Sale: Get It For $6.99 Now Until May 5th
Love the boot-stomping and finger-snapping experience The Dead South deliver ? If you haven't heard them live yet we strongly recommend you do – we guarantee you won't be able to sit still. For your convenient living room-experience you can also purchase their new album Good Company on iTunes for a special sale of $6.99 now through May 5th. Get stomping!
The same applies for our Rising Artist Lindsay Broughton: The Boots and Hearts Star is working on a new album to be released later this year while a brand new single is on its way and is expected to be made public sometime in May. Her most recent album Take Me There is on sale on iTunes for only $6.99 and only for a short time so get yours now!