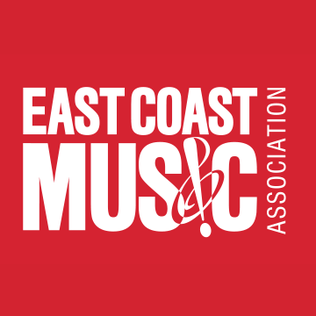 "Pretty Archie" Nominated at ECMA's
"Pretty Archie", the latest from the Cape Breton five-piece, Pretty Archie has been nominated for two awards at this years East Coast Music Awards (ECMA).
The album has received nominations for Group Recording of the Year & Country Recording of the Year.
Produced by legendary producer, Mark Howard (The Tragically Hip, U2, Willie Nelson, Bob Dylan & many more) and was recorded live off the floor from lakeside sessions at a Cape Breton A-frame cottage and released on February 11, 2022.
For his effort on this release, Mark Howard has also received a nomination for Producer of the Year at this years awards.
Stream the album here:
Physical copies can be purchased here: