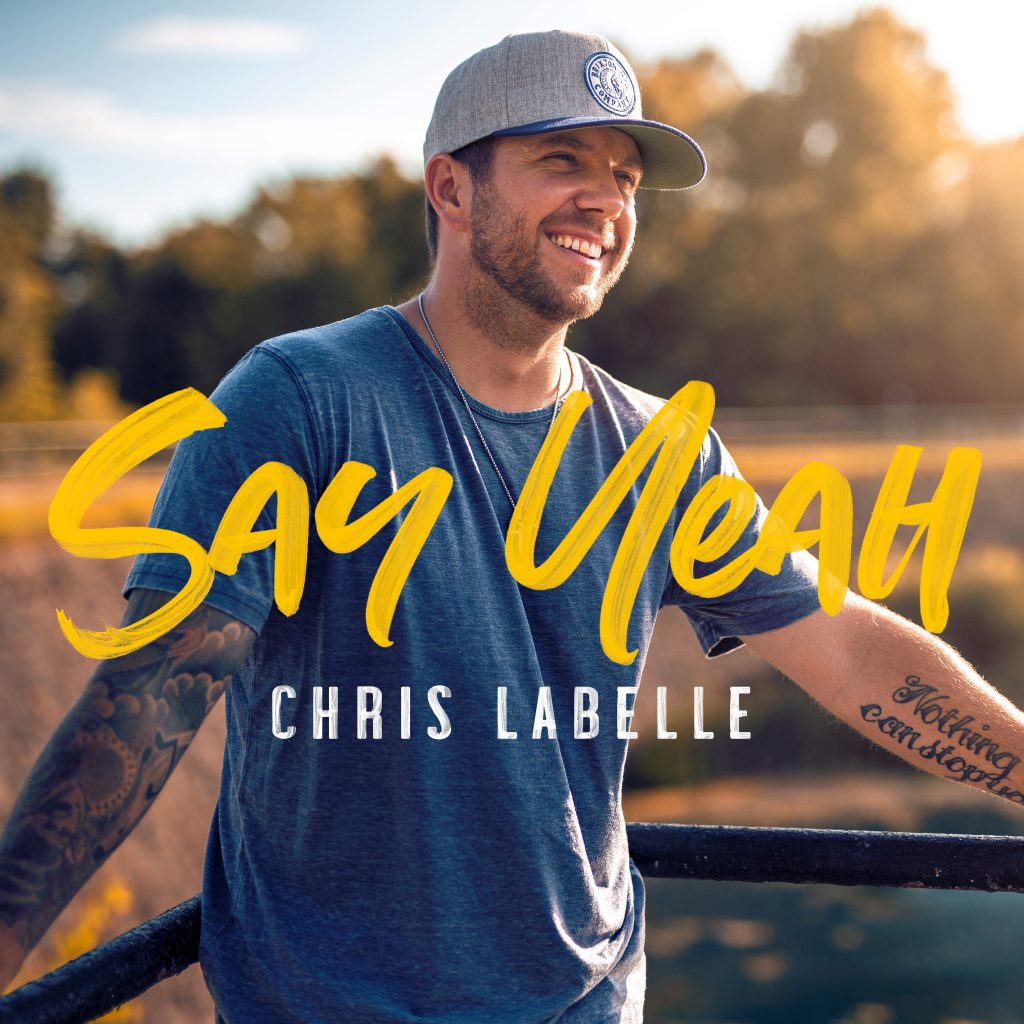 Say Yeah to Chris Labelle
Former lead singer of River Town Saints, Chris Labelle is no stranger to musical success. With multiple songs that hit Top 10, Top 20 and Top 30 on the Canadian
 country music charts, Chris is back and excited to share his new music!
The ultimate "guy's guy", Chris loves sports and making good music. He's always laughing and having a good time, and his fun-loving and charismatic energy resonates with fans, on and off stage.
Chris has spent the last eight months writing and recording in Nashville with some of the industry's biggest names. His first single as a solo artist, "Say Yeah", is set to drop to radio this summer. With an album in the works and follow-up singles, such as "I Like What I Hear" & "Fight Like a Girl", expect to hear Chris' voice on country radio and at music festivals near you!