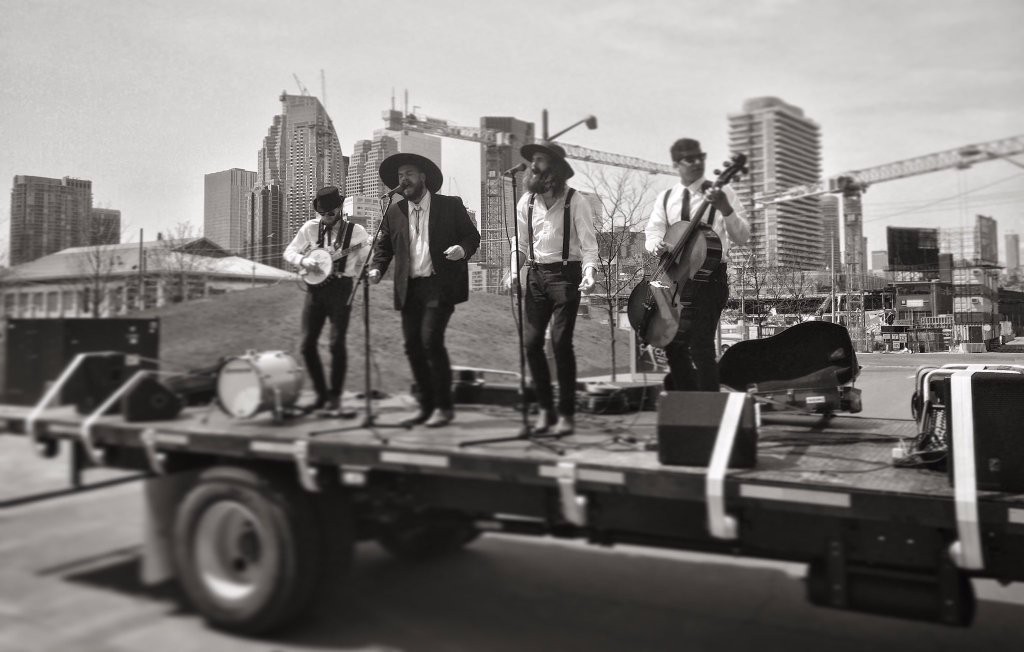 The Dead South Photo Contest: Win A Private House Party
Honey You! – Yes, You! Are you looking for something sensational ? Then come play with us for your chance to win a private house concert with The Dead South! Interested ? All you have to do to play is correctly guess the locations of all 9 cities these Travelling Men went through during their recent Western Canadian Tour. To help you out, the guys took pictures at iconic landmarks of each city, which they will post each Wednesday and Friday at noon to their social media accounts. Participate by reposting the picture and private message them with your correct answer of the location.
The person with the most correct answers will get to know The Dead South live and enjoy their Good Company for an evening full of laughter and music of your favourite songs. Don't get too carried away though and forget to repost or your correct answer won't count!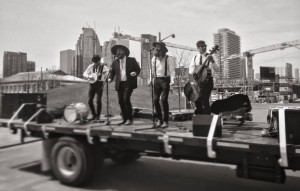 Contest Details:
Start: Wednesday March 8th at noon sharp
End: Wednesday April 5th
Instructions:
Correctly guess the city location and private message either on FB, Insta or Twitter as soon as possible to The Dead South
Retweet, Repost or Regram the post to share the fun!
Stay tuned on Facebook Twitter and Instagram