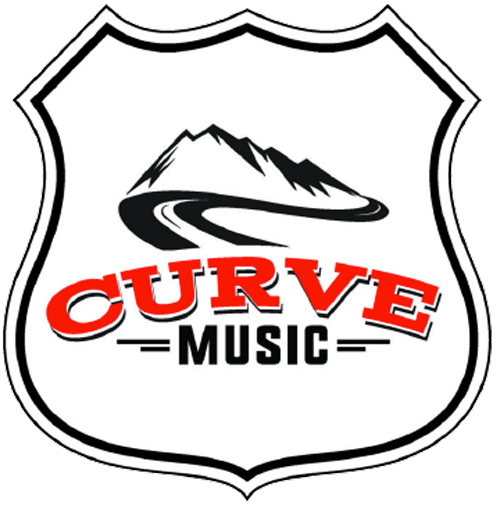 MOJO Review for Garth Hudson's A Canadian Celebration of The Band
"The Band 4/5ths Canadian and this tribute by fellow citizens Neil Young, Bruce Cockburn, the Cowboy Junkies, country-rockers like Blue Rodeo and The Sadies and others was first released a decade ago. Their genius keyboardist Garth Hudson brings his wild inventiveness and founding-member cred to every cut. The music carries even more gravitas with time, a testament not only to The Band, but particularly to their controversial primary songwriter Robbie Robertson, whose contributions to rock history are immeasurable.
Gems include Mary Margaret O'Hara's harrowing portrait of a woman unhinged by love in her extraordinary version of deep cut Out Of The Blue. And Great Big Sea's Pogues-esque Knockin' Lost John unearths the old, weird Canada inherent in this other lesser-known Robertson nugget. Unsurprisingly, Neil lights up Dylan/Rick Danko's This Wheel On Fire."
Michael Simmons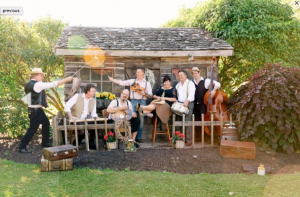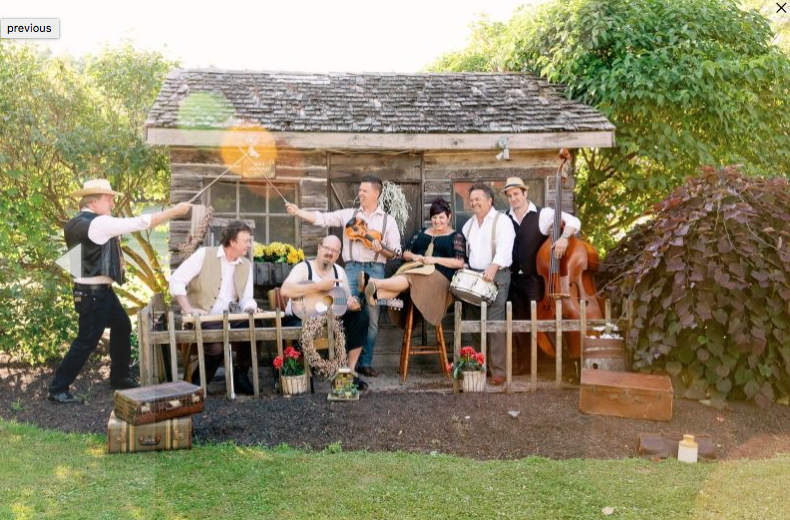 Due to the global pandemic, many bands are unable to perform and gather to their scheduled performances. However, many are planning on doing some online performances, so stay tuned to catch for instance The Western Swing Authority! Sign up to their newsletter on their website to find out when they will be!
Read More